---
---
Tweets from https://twitter.com/chinstrapninjas/lists/chinstrap-ninjas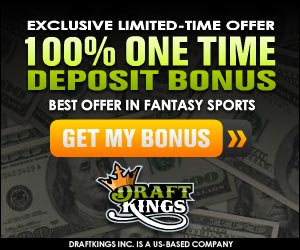 The latest…

Ads





Recent comments

AWESOME FANTASY TEAM NAMES

We're still collecting awesome fantasy baseball and fantasy football team names. Visit the

original post

and leave a comment.

NINJA ARMY

Have a great post idea or story? Submit it and we'll publish it on our front page. Submit content here.

Sponsor Us?




Subscribe to Blog via Email



Custom Search